CENEMA
Centre for New Media
Centre for New media (CENEMA) is one of the niche institutes under TCG CREST, whose objective is to understand and re-imagine entertainment in the new age  connected world. It would focus on multi-disciplinary research and conceptualization at the confluence of science, technology, arts and social sciences. The key activities of CENEMA would be to analyse, ideate, create, produce and distribute meaningful digital content pertaining to new media.
CENEMA  plans to harness the hidden talents and unrevealed concepts and expose them to the wider world of digital creative industry. The objective will be to develop skills of the aspiring younger population of India in tune with the market demands and make them employable across the globe and thereby build capacity for employment generation.
Current
Spotlight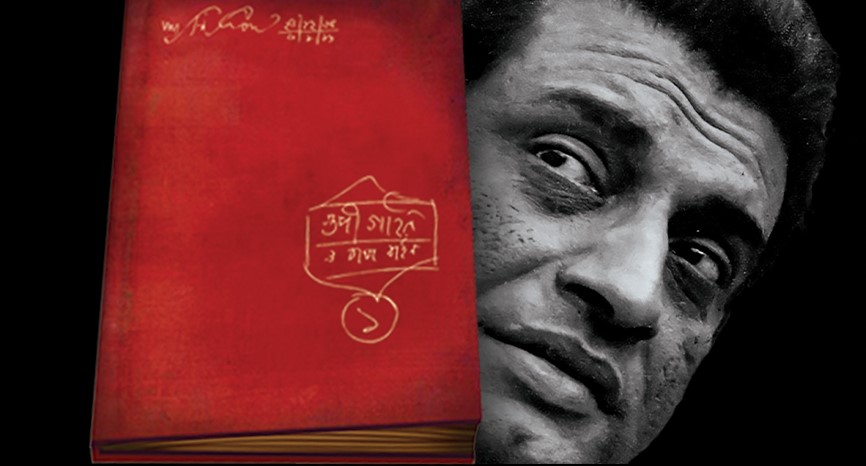 Mind of a Genius – Ray and his Kheror Khata (Film book)
July 24, 2021
---
This project is based primarily on Satyajit Ray's Kheror Khatas (Film Books) of the film 'Goopy Gyne Bagha Byne' which are presented through a multi-lingual website exploreray.org in a unique way never seen before.
CENEMA is proud to present Satyajit Ray's Kheror Khata (Film Books) and other artefacts of the film 'Goopy Gyne Bagha Byne' through a bilingual responsive website exploreray.org in a way never seen before.