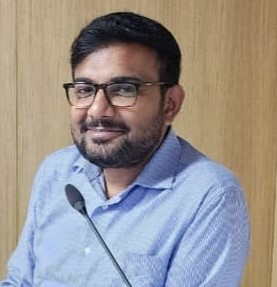 Suprakash Das
Director- Finance & Operations
Suprakash currently leads the finance and operations division of TCG CREST. He brings over 18 years of industry experience and has previously held finance leadership roles in organizations such as TCG Digital, UshaComm, Mackintosh and Berger across various regions including India, USA, Europe, Southeast Asia, and Africa.
As an established finance leader, Suprakash has a wealth of global experience that includes creating shareholder value, ensuring corporate governance, business partnering, managing mergers and acquisitions, handling treasury and funding, strategic investments, managing investor relations, cost management, financial operations, taxation, financial accounting, and reporting. He also has experience managing and expanding businesses.
Suprakash is a qualified professional and is a member of The American Chamber of Commerce and The Bengal Chamber of Commerce & Industry. In addition to his role at TCG CREST, Suprakash is also a member of the board in several other companies.