Location:
First Floor, Tower 1, Bengal Eco Intelligent Park (Techna), Block EM, Plot No 3, Sector V, Salt Lake, Kolkata 700091, West Bengal, INDIA.


Academic Facilities
There are two classrooms with state of the art audio visual facilities to enable both in-premise and online teaching. We have installed two 190-cm ultra HD Interactive Digital boards to facilitate online classes. In addition, we have two dedicated discussion rooms for in-premise research discussions.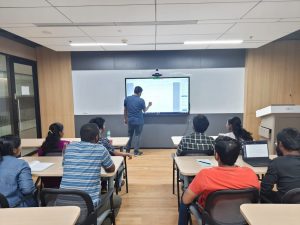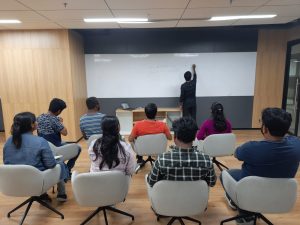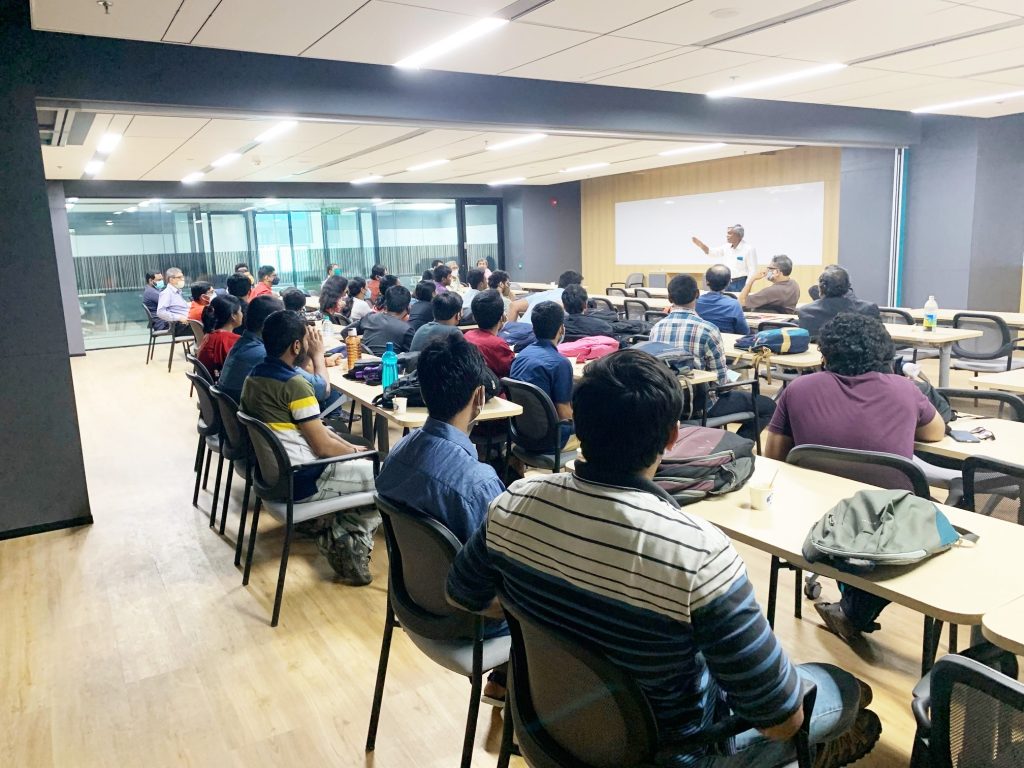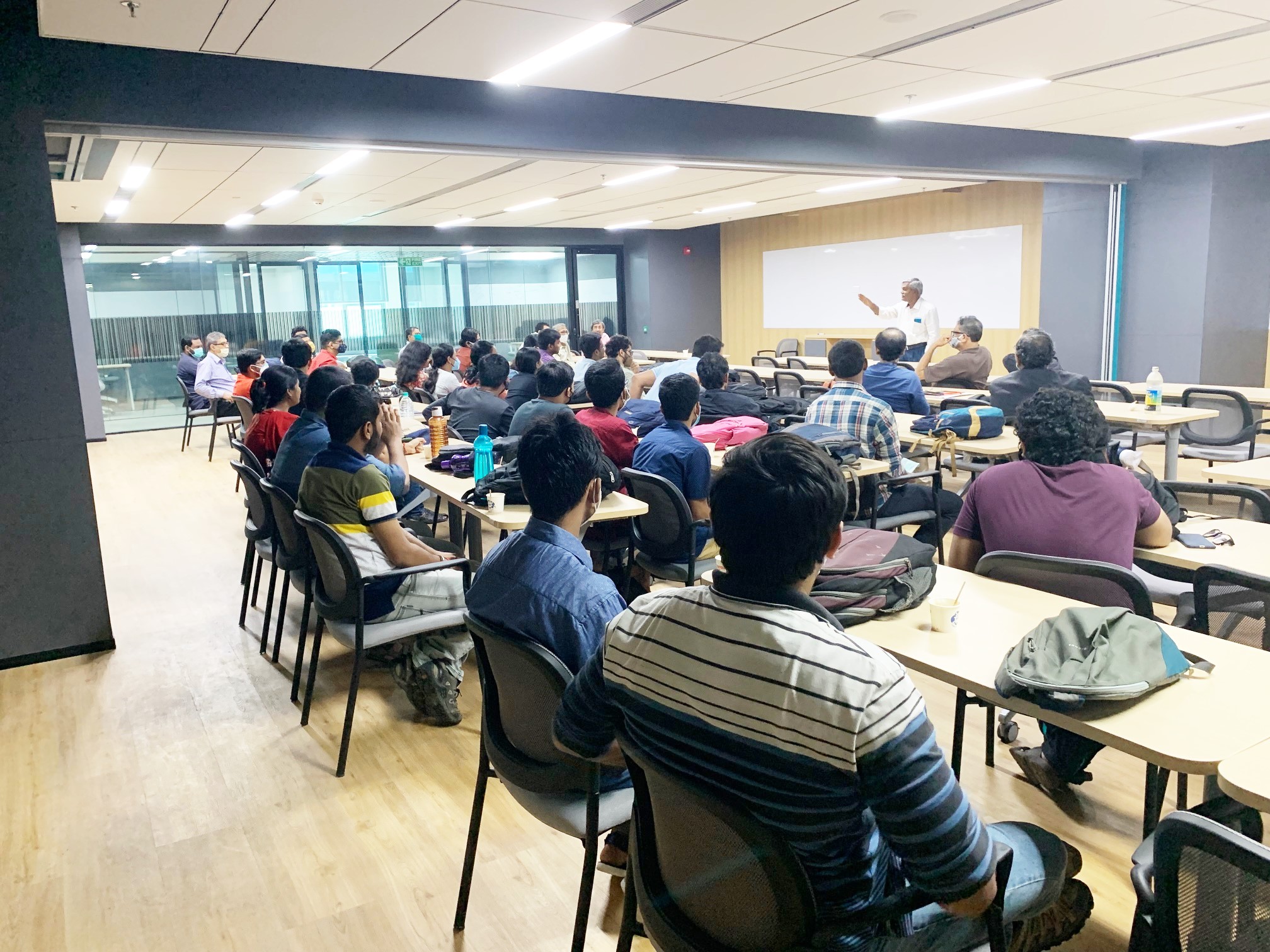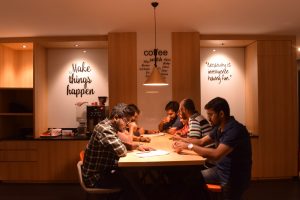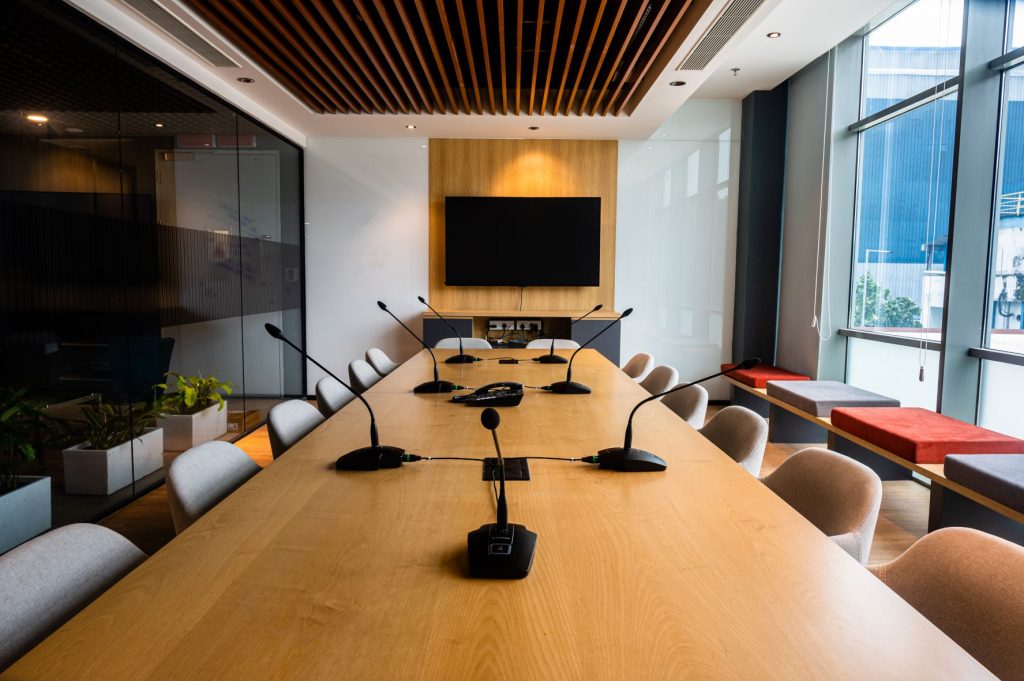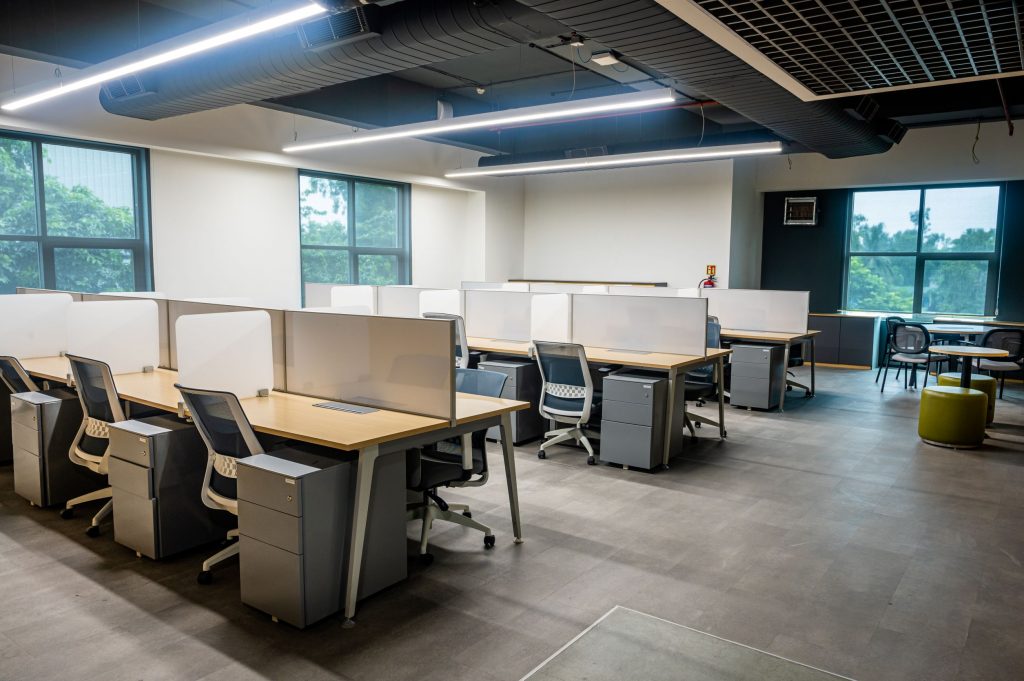 Financial Trading Lab
More than twenty Bloomberg Terminals are being installed in the Financial Trading lab to facilitate high-end financial computing, almost in sync with the leading trading markets.